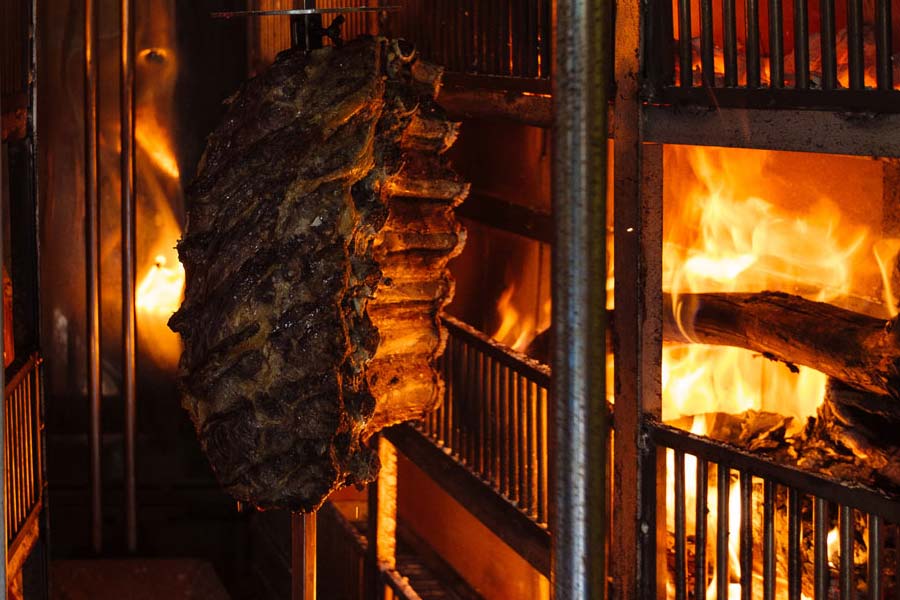 Telemachos Art Grill

.

Third generation restaurateurs, we followed our father's and grandfather's paths.

It all started with a small Greek taverna in Kifisia during the interwar era.

We took charge in 1999, raised the stakes, insisted on dry-aging and grilling each piece of meat to perfection, and introduced quality wines and stemware to the Greek taverna. Telemachos Art Grill was the first in a series of meat-oriented dining concepts that influenced the Athenian steakhouse scene and were highly acclaimed, ranking it among the top restaurants in guides while gaining multiple awards. It's a classic.
Meat-oriented dining concepts that influenced the Athenian steakhouse scene